Thank You for Signing Up
For the AGS Golf Tournament!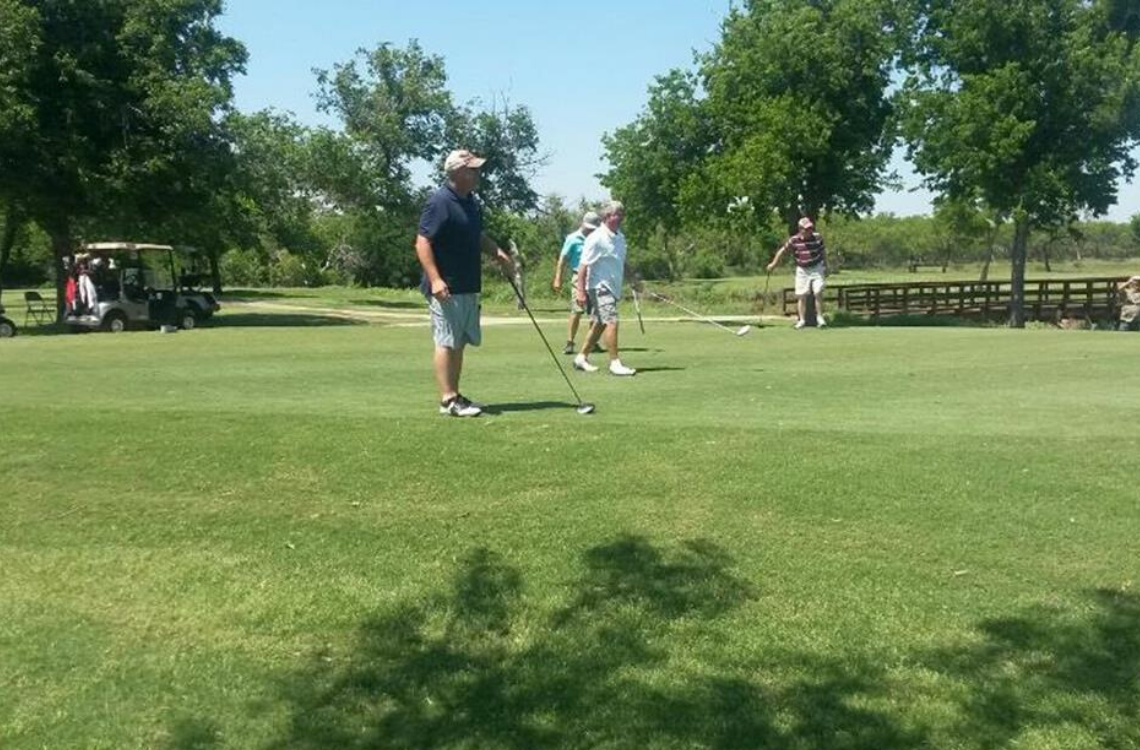 Thank you for signing up for the Abilene Geological Society Golf Tournament! A confirmation email with the details of your request has been sent to the email address you provided. There will be a short review process before your request is approved.
If you have any questions or comments, please contact us with the form below.